For I consider that the sufferings of this present time are not worthy to be compared with the glory which shall be revealed in us. Romans 8:18 NKJV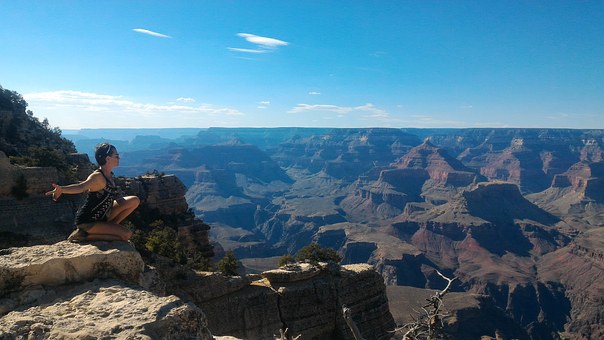 My wife and I struggled early and often in our ministry, living off of one income as I tried to get my foot into the door of my calling.
We stepped out of our comfort zone many times. Such as when my wife and I—along with our two-year old daughter and newborn son—lived with my wife's parents while we tried to find God's path. A hurricane forced us out of that living situation into a hotel hours away. No jobs, no direction, and three hundred dollars to our name.
I tried to make my own way, trying with everything I had to make something happen, but I was not in control of my life. God placed us in the situation to get me to surrender to His will for our lives.
Jonah was in a similar situation. He tried to escape His destiny. He ran from God until he had to surrender to God because of his circumstances. When Jonah surrendered to the Lord in that desperate moment, the Lord had a big fish ready to take him to the place God called him to go.
We all experience seasons of hardships. Through these experiences, we can let God craft a deeper understanding of Him in our lives, or we can drift from the source of our comfort. The comfort we seek is not in the world, but in the Lord, who lives inside of us.
We saw the Lord open doors and slowly develop our path to His will. Your suffering is for a divine purpose. The Lord wants you to surrender your will in exchange for His. He will reveal His glory in your life when you surrender to Him.
Allow God to position you for greatness.
(Photo courtesy of pixabay.)
(For more devotions, visit Christian Devotions.)
---
---