LORD, I know that people's lives are not their own; it is not for them to direct their steps. Jeremiah 10:23 NIV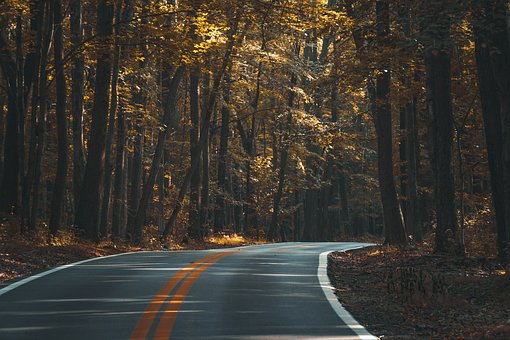 Teaching psychology on a college level is something I've enjoyed for ten years.
One day while preparing for an upcoming course, I received the following email:
"Good evening, Colette. Currently, we're in the process of reviewing all faculty credentials to ensure proper alignment with our current courses and facilitation requirements. Today, the General Education Dean made the determination that your master's degree in Professional Counseling does not align with these facilitation requirements, nor have you completed a minimum of eighteen graduate hours in psychology. At this time, I'm going to have to reassign the course for the upcoming session. If interested, you can attempt to pursue an exception in order to associate you with the course through what's called the justification process."
My response began with, "Thanks for the information. That's strange. I've taught psychology over ten years for two educational institutions, and my transcripts were reviewed on many occasions, including at hire and in preparation for accreditation visits."
I suddenly realized I was responding the wrong way. I remembered I had been asking God for career direction. Was this God directing my steps?
I had become exhausted with consulting work. I turned to God and asked for direction, because I didn't know what steps to take in order to eliminate exhaustion. I also thought direction was only related to the exhausting aspect of my career, not other aspects. I was so glad I didn't respond to prove my case and pursue the exception, taking responsibility for my own path. The exception would have possibly been approved, and I would've been on my own path opposed to the wonderful path God was orchestrating. Like Jeremiah, I knew God needed to direct my steps.
Sometimes we ask God for direction but maintain our own ideas of what the end result will be. Or we make our own plans and then realize God's plans are different and better. What we should do is ask God for direction and then wait prayerfully, patiently, and faithfully on Him. His guidance doesn't always come the way we think it should. Sometimes it's bold, sometimes subtle, and sometimes surprising—but it comes nonetheless.
You may not have the whole picture of where you are going, but God does. Trust Him.
(Photo courtesy of pixabay.)
(For more devotions, visit Christian Devotions.)
---
---