Therefore we do not lose heart. Though outwardly we are wasting away, yet inwardly we are being renewed day by day. 2 Corinthians 4:16 NIV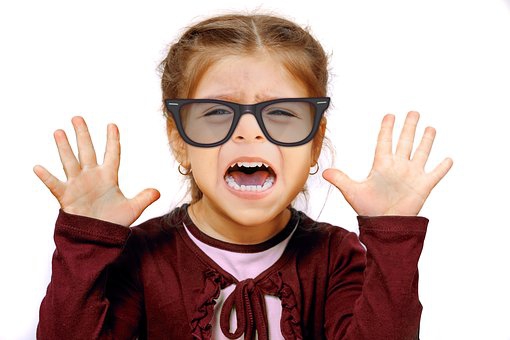 I threw my hands up in frustration, in near tears, as I sat at the eye doctor's office trying to put contact lenses on my eyeballs for the first time.
For more than thirty minutes, his assistant worked with me without any success. After reading that storytellers and speakers should avoid wearing glasses so that any communication done with the eyes can be clearly seen, I was determined to get contacts.
I left the doctor's office embarrassed by both my tears and my failure. I was given a set of trial lenses to bring home to practice getting in and out of my eyes. After a month of attempts, I was no closer to succeeding. Occasionally, I'd get one contact in and then have to call my husband to get it out. Eight-year-olds can put in contacts. Why couldn't I? I succumbed to the idea that it must be true—you can't teach an old dog new tricks.
The optometrist told me contacts aren't for everyone. He was right. As much as I tried … as much as I wanted them … I learned they weren't for me. Surrendering, I got pretty purple glasses instead.
Accepting that we're becoming an old dog is difficult. None of us like getting older. We all want to maintain the energy, strength, abilities, and looks of our prime years. But the truth remains: we are getting older.
The apostle Paul tells us not to lose heart. Though outwardly we are wasting away, inwardly we are being renewed day by day. No matter how old we get or how frail our bodies may become, God provides us with spiritual eyes that will never fail. They are found in the heart of believers.
If you want to see Jesus, open the eyes of your heart.
(Photo courtesy of pixabay.)
(For more devotions, visit Christian Devotions.)
---
---