Even if I walk through a very dark valley, I will not be afraid because you are with me. Your rod and your shepherd's staff comfort me. Psalm 23:4 NCV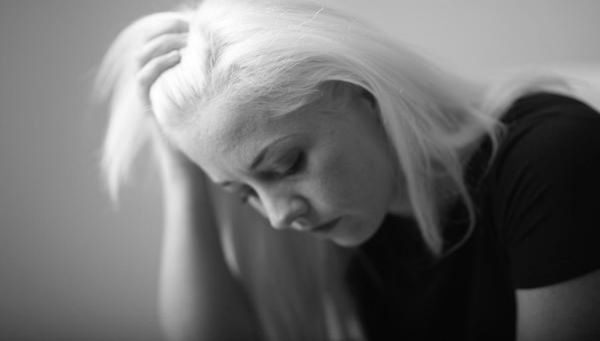 On the Saturday of Labor Day weekend, as I walked into the house after mowing the lawn, my mom pulled out of the driveway.
At midnight, I had a feeling something was wrong because Mom wasn't home yet. Dad played solitaire in his basement office, which was unusual for him this time of night.
The next day I remembered a note she wrote a few weeks earlier about jumping off the Bloomington Ferry Bridge. I biked to the bridge and found her car. A week later they found her body in the Minnesota River.
Mom's death was a dark valley in my life. I was a sad fourteen-year-old, confused teenager. I didn't feel the Lord's presence, but I knew He was there. Ann, a lady next door whom my mom had problems with, came over and tried to comfort me. My eighth-grade class attended the funeral. Mom's death was around the time of my birthday. Some friends threw me a surprise birthday party. After the funeral, Mary, a neighbor down the street, brought my dad and me meals once a week.
When we go through a horrific event, we may not see or feel His presence, but the psalmist reminds us we can. I didn't hear God's voice, but He used other people to be there for me. Friends and neighbors were the rod and staff that comforted me.
When tragedy strikes, God's rod and staff will be there for you.
(Photo courtesy of morguefile.)
(For more devotions, visit Christian Devotions.)
---
---