Be kind to each other, tenderhearted, forgiving one another, just as God through Christ has forgiven you. Ephesians 4:32 NLT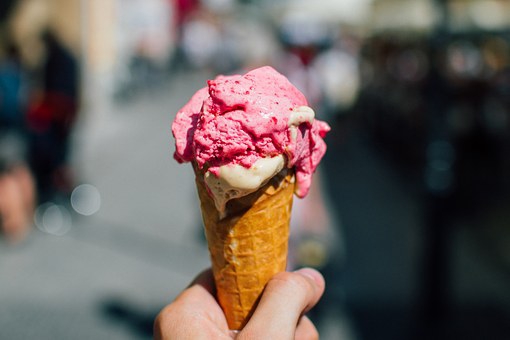 Restitution is restoring someone or something to its pre-sin condition.
Many times it is impossible to restore to pre-sin condition. Suppose I am walking down the street with an ice cream cone in my hand. Someone—who is not paying attention to their surroundings—bumps into me and knocks my cone out of my hand. I am offended, suffer a loss, and have a right to demand restitution. If the one who bumped into me moves on and ignores my demand for a replacement, I am left without my ice cream.
The store clerk, who saw the incident, offers me another cone, at no charge. But I refuse the new one and continue to seek restitution from the offender. The store manager hears the commotion and offers me a double-scoop cone. I reject the new offer. I want restitution. Finally, the owner of the store offers me a triple-scoop sundae with a cherry on top. Since I insist on restitution from the offender, I have missed the restitution that came from other sources.
Paul tells us to forgive each other as Christ has forgiven us. When we forgive, we stop seeking restitution from our offenders and are open to receiving restitution from others. Jesus is our restitution. He restores us out of the riches of His grace and will also use others to restore to us.
Do not look to your offenders to be your source of restitution. Forgive them. Look to Jesus for your restitution. He can restore in greater measure than you can think or imagine.
(Photo courtesy of pixabay.)
(For more devotions, visit Christian Devotions.)
---
---