The grace of the Lord Jesus Christ and the love of God and the fellowship of the Holy Spirit be with you all. 2 Corinthians 13:14 ESV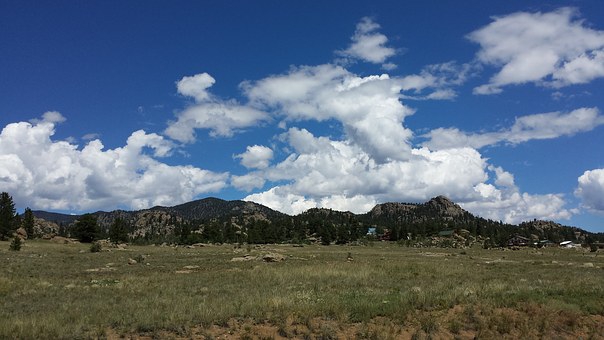 Drive to the summit on the Veteran's Memorial Highway, built and dedicated in 1969 in honor of America's War Veterans. Along this very enjoyable 5.5 mile drive up, stop at three breathtaking scenic overlooks, read the travel brochure.
On a warm August afternoon, my wife and I looked forward to the opportunity to view the sites mentioned from the three overlooks. As promised, each provided a more exhilarating view than the previous.
Gazing on the horizon, I could not help but think of the Creator who made it possible. While many people are confused by the Trinity, God revealed Himself as three persons, and all of these were present at creation.
But each scenic overlook promised something more, just as we learn more about God through examining each of the three persons. In the Old Testament, we discover God the Father, the all-powerful One who looks after and provides for His people.
The second view is the incarnation of Jesus, the Son of God. This beautiful picture shows God's mercy and grace toward us. Jesus not only was perfect in every way, but He also willingly died for us because we lack the perfection the Father expects. Because of how He showed God to us in the flesh, it should take our worship up a notch.
The third view is the Holy Spirit who is manifested in the lives of God's children. He is sent by the Father and the Son into the lives of believers. When we are tempted to think it couldn't get better, we discover the Holy Spirit shows us our future—being one with God for all eternity by the witness of the Holy Spirit within us.
Father, Son, and Holy Spirit—one with each other, and showing us three different aspects of God. Each amplifies the other, just like the three views of Lake George.
Let these views of God lead you to worship Him.
(Photo courtesy of pixabay.)
(For more devotions, visit Christian Devotions.)
---
---