So in Christ we, though many, form one body, and each member belongs to all the others. Romans 12:5 NIV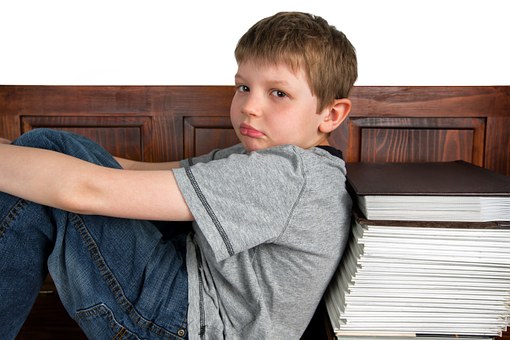 I never thought there'd come a time when I would think about never going to church again.
When I was in my early twenties, I went to a school for the blind and other disabled people. To begin with, it was a lot of fun. But I had too much excitement, wanting to learn too much too fast. Soon, I wasn't doing very well. Then, some other bad things happened to me that I wasn't used to. It was supposed to be a two-year training school, but I stayed only a year and a half.
A few months before I quit, I was so discouraged that for the first time in my life I thought about not going to church—ever again. I told God if I didn't hear from Him that morning, that's exactly what I would do.
Thankfully, I did go to church and did hear from God … twice. The first time made me feel a lot better, but the second time was more special.
During the altar service, a teenage boy whom I barely knew prayed for me. After this, he hugged me and told me I was more of a blessing to him than I would ever know. I was almost in tears. From that day until I left, he was my dearest friend in that church.
As Paul reminds us, all believers belong to one body. And in that body, God gives us many opportunities to influence and serve others.
Don't let anything cause you to miss your God appointments.
(Photo courtesy of pixabay.)
(For more devotions, visit Christian Devotions.)
---
---