Thou wilt keep him in perfect peace, whose mind is stayed on thee: because he trusteth in thee. Isaiah 26:3 KJV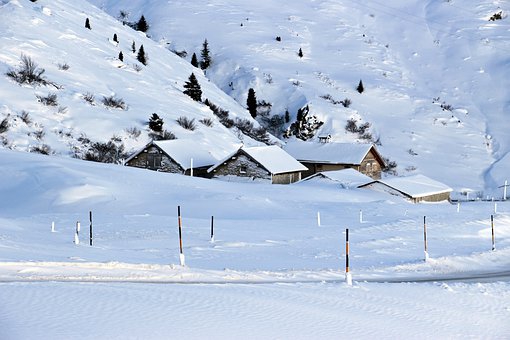 Among other beautiful names the prophets gave Jesus was Prince of Peace.
Throughout the Bible, the words perfect and perfection are used to refer to God and Jesus Christ: God is perfect, His work is perfect, His way is perfect, and God's law is perfect. Living in a world of imperfection, why wouldn't we trust in a God of perfection?
After Jesus was crucified and before He ascended into heaven, He promised to leave the people a peace that surpassed all understanding. Further in the Scripture, Isaiah says God will keep us in perfect peace if we trust Him and if our mind stays on Him.
Some call the Bible God's rule book. If so, we can be assured the things He sets out in His Word are for our good. Scripture says God will give us peace if we believe in Him and obey Him.
Merriam-Webster Dictionary defines peace as "a quiet and calm state of mind; harmony in personal relations; freedom from disquieting or oppressive thoughts or emotions; a state of tranquility or quiet." The dictionary gives the following words as synonyms and ones related to peace: calmness, heartsease, peacefulness, placidity, sereneness, serenity, content, contentment, ease, comfort, consolation, relief, solace, quietude, and repose.
My favorite is heartsease—peace of mind. We use the term heartbroken and say our heart is heavy and troubled. To have burdens lifted from our heart and gain peace of mind is no small miracle. Peace can be ours if we trust in God.
This season, when we commemorate Jesus' birth, is an appropriate time to affirm or reaffirm our trust in God and claim His perfect peace.
Thank God for the perfect peace that comes from trusting in Him.
(Photo courtesy of pixabay.)
(For more devotions, visit Christian Devotions.)
---
---