For the wages of sin is death, but the gift of God is eternal life in Christ Jesus our Lord. Romans 6:23 NIV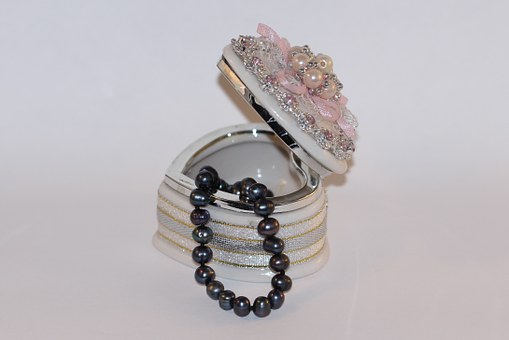 Five dollars for a Christmas gift … wow!
What my brother told me he had paid for my present was almost too good to be true. Perhaps I was rather naïve, but I didn't have a reason to doubt what he said.
During my childhood years in the 1940s, my family's income was limited. Our needs were met, but luxuries were few. That's why I was excited about my brother's gift. Each day before Christmas, I picked up the small square box wrapped in last year's smoothed-out paper and gave it a shake. What could it be?
Finally, Christmas day arrived, and I could open that wonderful gift. Can you imagine my disappointment when I discovered a trinket worth far less than my brother had promised? He had misled me about the actual cost.
In Old Testament Scriptures, prophets wrote of a most precious gift which God would give to the world. This gift is described in Isaiah 9:6 as "Wonderful Counselor, Mighty God, Everlasting Father, Prince of Peace." It would be a gift of righteousness and unearned grace.
When this gift, Jesus Christ, arrived, He was all God had promised. Unlike my present of long ago, this gift had an unfathomable price. This gift is free to all who will, through faith, accept Him.
As we rush about buying gifts during this beautiful Christmas season, let's pause to thank our God for His free gift of love and salvation. And as we decorate our homes with tinsel, glitter, and pine-scented greenery, let's prepare our hearts to celebrate this precious gift.
If you haven't opened your heart's door to Jesus, Christmas is a wonderful time of year to place a welcome mat there.
(Photo courtesy of pixabay.)
(For more devotions, visit Christian Devotions.)
---
---