My sons, do not be negligent now, for the Lord has chosen you to stand before him and serve him, to minister before him and to burn incense. 2 Chronicles 29:11 NIV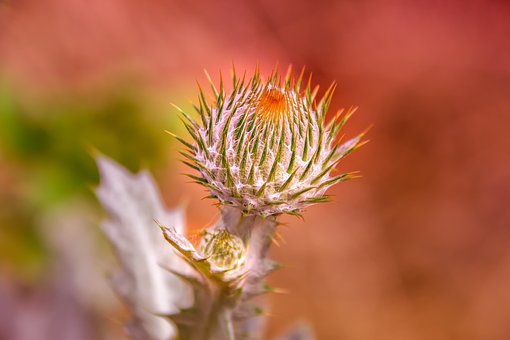 Communication is vital and is the give and take of thoughts, emotions, and dreams.
When we shut the door to productive dialogue with a loved one, we cease to disclose our heart. That is dangerous territory. I know. When angry or hurt, misunderstandings abound. Silence is deadly because we're left to stew in our own thoughts. The moment we stop communicating, we create a wedge. As days pass, the wedge becomes a wall surrounding our heart. The truth is, the predicament we often find ourselves in is usually symptomatic of something more profound.
These attitudes are like thorns and thistles that threaten to overtake our hearts. They choke the life of God's Spirit, causing us to stop seeking God because we're too angry to pray—or more concerned about being right than being holy. We become neglectful in our devotion and suffer the consequences. Often, the most critical impact is a departure in our communication with God.
In 2 Chronicles 29, God's people shut the doors of the portico in the temple of God and put out the lamps. No prayers or burnt offerings were offered. They neglected their worship of God. Although chosen to serve Him, their service had ceased. Communication lines with God had stopped.
This account of God's dealings with His people gives me hope. As the story unfolds and the people repent of their sin, God reestablishes His purposes and His presence among them.
Letting our lives be a living sacrifice to Him will keep the thorns of anger and misunderstanding from prevailing. In turn, God will reestablish us and heal our hearts and relationships.
Put aside everything that hinders your communication with God so your prayers ascend as incense before Him.
(Photo courtesy of pixabay.)
(For more devotions, visit Christian Devotions.)
---
---