So teach us to number our days, that we may present to You a heart of wisdom. Psalm 90:12 ESV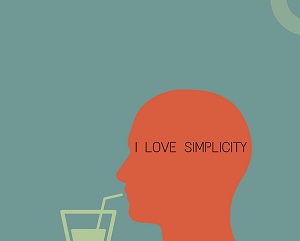 My wife and I once went on a giving-away-and-throwing-out binge.
Inertia kept us from moving until we realized that, in our eighth decade of life, we should refresh our house while we were as young as we ever would be.
We wanted to save some stuff—cherished memories from a lifetime—but we understood that when we were gone, no one else would want our old things. What might be significant to us was probably not worth saving for our family. Who would play the CDs we had accumulated? I, for one, wrestled with disposing of old tech I had stored in a closet. What if I needed it again? And is there any reason to save ten pairs of Grandpa's glasses?
No seasons of life make change easy. Change forces us to face our weakness and loss of ability. I called a friend who had lost his eight-year-old daughter two years before, realizing that this was a tender time for him. He said he realized anew how fragile life is, as well as the need to be thankful to the Lord in every situation. I thought, This is what it means to number our days and present to God a heart of wisdom.
No matter what changes come our way, we can be sure God loves us and is in control of all of them.
Simply simplifying involves eliminating things from our life but with an attitude of gratitude. It asks the Lord to show us how to pare down so we can serve Him better. This applies both to the stuff we have accumulated as well as to activities that keep us too busy for people who need our attention.
Ask God to help you stay focused on the Lord Jesus, not on the things of this world.
(Photo courtesy of pixabay.)
(For more devotions, visit Christian Devotions.)
---
---