I waited patiently for the Lord, and he inclined unto me, and heard my cry. Psalm 40:1 KJV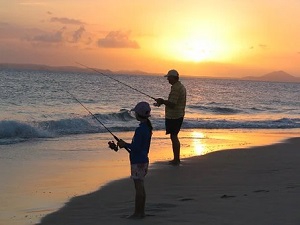 My niece's ex-husband swallowed a small chicken bone one day while eating his meal.
Afterward, he was rushed to the emergency room where he underwent surgery to remove the bone. In the process, the surgeon disconnected his esophagus. For the next two to three months, he received nourishment through feeding tubes. He was devastated at first, but many prayers went up for him daily. Although a team of healthcare workers brought him back to health again, his patience brought him through.
Patience is a fruit of the Spirit and the strength God gives us to wait for something. In the above case, a complete recovery. While family and friends prayed, the man's son visited regularly. Through pain and irritation, strength was received for yet another day.
After a long time, a surgeon came in and wheeled the man to surgery again. The surgeon and his team reconnected his esophagus. Day by day, the man learned how to eat regular food once again. Patience and the will to live got him through. He knew God was with him. After the long haul and some rehabilitation, he went home with his son and got back to his life again.
As Christians, we must have patience for the journey, and it comes from the Fruit of the Spirit. Patience is one of God's greatest gifts to us, but sometimes it is only accomplished during great frustration.
Ask God to help you be patient in all things as you walk this road of life.
(Photo courtesy of pixabay.)
(For more devotions, visit Christian Devotions.)
---
---