I have told you this so that my joy may be in you, and that your joy may be complete. John 15:11 NIV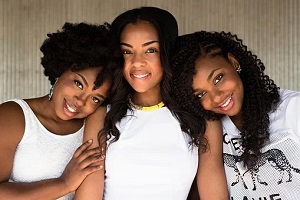 When I woke up, I felt happy.
I thought, God wants me to be happy. It is a blessed Sunday. There is always something to look forward to, at any age. A friend planned to visit to give me her former coffee machine. Since I am addicted to coffee, this made me happy. Free hugs and decent coffee with a friend.
As I spend my prayer time praying for my family and friends, I also pray for happiness because John records that God wants us all to be happy.
Happiness is part of our Christian life. Happiness means staying positive, as much as we ordinary humans can. Even in tough times, we can seek the things God loves and follow Jesus' virtues. From this, true happiness stems.
Now that I am a senior adult, I can tell others that our ideal is to do the best we can and to let the future take care of itself. To follow Jesus' virtues in this way can cause any Christian to experience inner peace and contentment. God will empower our emotional well-being.
I, too, waste thoughts. We all do. Doing so can be fun, but also futile. God wants me to wake up happy, One of Jesus' great virtues is and was His friendship, which brings me joy.
Remember that God woke you up to be happy.
(Photo courtesy of pixabay.)
(For more devotions, visit Christian Devotions.)
---
---