When they saw the courage of Peter and John and realized they were unschooled, ordinary men, they were astonished and took note that these men had been with Jesus. Acts 4:13 NIV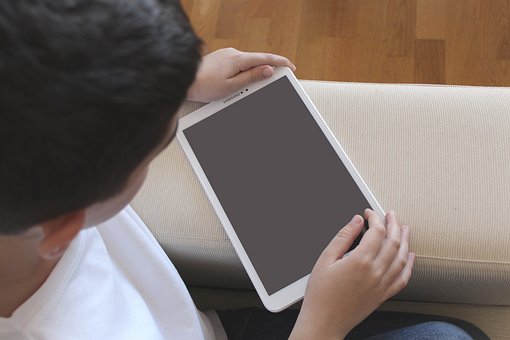 At the infamous Millennium Hotel in St. Louis, Charlton is the doorman who adjusts his workday and evening shifts to accommodate the daily arrival of business travelers. Maurice works a part-time job as the nighttime neighborhood security guard in Cordova, Tennessee, a quiet Memphis suburb. And if you need a soothing manicure, Blair is the esthetician to visit at a popular Maryland mall.
I've met and come to know these young, energetic millennials during work travel and in my local comings and goings. They are great at what they do and represent America's finest. These young people live a regular life without a great deal of flair or pretense. They are courageous, confident, kind, smart, and exude the influence of a good teacher. Each of them exemplifies similar characteristics of being a follower of Christ.
Many ordinary facts about the life of Jesus, we don't usually hear about in our Sunday sermon. For example, Jesus never traveled over 200 miles from His birthplace. He never went to college or wrote a book. In today's world, He would be labeled as an ordinary man much like the apostles Paul and John. But it was the influence Jesus had on His disciples that made them undeniably recognized as men worthy to be called followers of Christ.
For the Christian, being born ordinary is one of the best gifts for a fulfilling life as described in scriptural passages. The Scriptures clearly teach how the power of the Holy Spirit transforms ordinary into extraordinary.
Just think of the extraordinary value my young friends bring to the world. Hotel guests are greeted with welcoming hospitality by the doorman. Neighbors feel secure by the attentive security guard who watches over the community as it sleeps during the night. Mall shoppers are comforted by a friendly, skilled man with a holistic approach to keeping hands pretty for the special one who will hold them.
Through His unconditional love, Jesus taught the world about the value of ordinary people by being an extraordinary Savior.
Make your ordinary life extraordinary … with Christ.
(Photo courtesy of pixabay.)
(For more devotions, visit Christian Devotions.)
---
---