In this new life, it doesn't matter if you are a Jew or a Gentile, circumcised or uncircumcised, barbaric, uncivilized, slave, or free. Christ is all that matters, and he lives in all of us. Colossians 3:11 NLT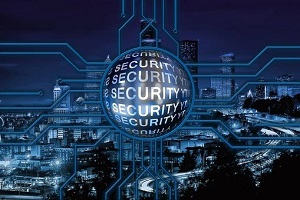 Nancy's mother died when Nancy was only six months old.
Nancy has no memories of her mother. Her dad remarried, and eventually, he and Nelly, his second wife, had a daughter. As the girls grew and became young teens, the stepmother negatively compared Nancy to Karen, her stepsister.
Nelly talked about how beautiful and special Karen was while she told Nancy such things as she needed a nose job. Nancy's father never took her side but remained silent when the taunting occurred.
Years later, when Nancy was an adult and had a personal relationship with Jesus Christ, she remembered the mental abuse she suffered when her stepmother compared her with her younger sister. One day, she was feeling like a second-class citizen, but the Lord gave her loving encouragement.
In God's silent words, He told Nancy to take her finger and write her name down her right side, one letter under the other. Next, she was to draw a heart beneath the letters. She did as the Spirit instructed. God lovingly assured her this was His heart for her and that He loved her with unconditional love.
At times, we may all feel like second-class citizens. Perhaps our skin is a different color from those living around us. Maybe, the work we do is considered a lowly trade and not as important as the career of others. Or perhaps our education ended with grade school or high school.
If we have asked Jesus Christ into our lives, we are children of the King. In His family, no second-class citizens exist.
Today is a perfect day to become a member of God's family in which all citizens are first-class.
(Photo courtesy of pixabay.)
(For more devotions, visit Christian Devotions.)
---
---