Be sober-minded; be watchful. Your adversary the devil prowls around like a roaring lion, seeking someone to devour. 1 Peter 5:8 ESV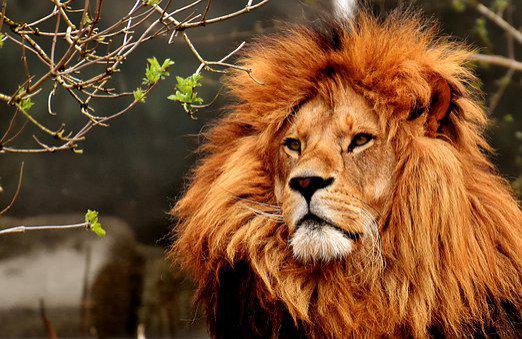 I dumped clothes from the laundry basket onto the bed and began sorting.
A minute later, I jumped back with a yelp, pain stinging my toes. Our cat had been sleeping in his spot under our bed. When my bare foot got too close for his liking, he swiped at me. His claws left a scratch but didn't draw blood. The swipe was a warning, his way of protecting himself without causing me too much harm.
I know he enjoys snoozing in that spot. If I had thought to check under the bed before beginning my work, I would have seen him and been more careful. But I didn't pay attention and paid a price.
The Enemy does the same thing to us, although he doesn't issue warnings. Every move he makes is calculated and intended to harm us. He knows our weaknesses and habits, which can make us easy targets for his attacks. Sometimes, his attempts to thwart us are obvious, such as through physical harm or with people who stand against us. At other times, his tactics are more subtle but no less dangerous—like gossip we're tempted to share or negative thoughts that settle in our minds.
Peter says our Enemy is on the prowl for opportunities for destruction. He is "seeking someone to devour."
Our primary mode of defense is to remember he could attack us at any time and in any way. Just as I could have avoided getting scratched by thinking to check my cat's whereabouts, being conscious of Satan's tactics can help us avoid harm.
We can ask God to show us areas in our lives that might make us easy targets. Then we can ask Him to help us be wary of potential threats and to protect us from potential attacks. Just because the Enemy takes a swipe at us doesn't mean he has to win.
What are some ways you can be proactive against Satan's attacks?
(Photo courtesy of pixabay.)
(For more devotions, visit Christian Devotions.)
---
---