You will sweat and work hard for your food. Later you will return to the ground, because you were taken from it. You are dust, and when you die, you will return to the dust. Genesis 3:19 NCV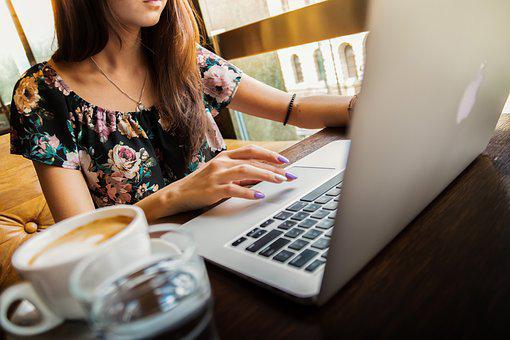 Like most people, I have had some difficult jobs along the way.
My first job was as a production assistant at a local cable channel. However, the management wanted to get rid of our channel and spend less money on new equipment.
I also worked for a television home-shopping channel. The equipment was better, but some people were challenging to work with. I was a camera operator, and one of the directors was picky about how people composed their shots, even after I was promoted to EFP lighting lead. I also had a lazy assistant who frequently called in sick to avoid work.
I once worked as a courier, where I drove more than two hundred miles a day. The repair bills for my car were expensive.
Then I worked as a mail processor, but the machine I used broke down frequently.
Sadly, sin has cursed the world because of Adam and Eve's disobedience, which means work is not typically going to be easy.
God put us on earth to work, and if we don't work, we can't eat. We will never find a perfect job, so we need to learn to cope with our current job because work will never be easy. But we are not alone. Jesus promises He will never leave us. He can help us tolerate that challenging work situation. We only need to pray and trust Him.
How can you better enjoy an intolerable work situation?
(Photo courtesy of pixabay.)
(For more devotions, visit Christian Devotions.)
---
---