Thy Word is a lamp unto my feet and a light unto my path. Psalm119:105 KJV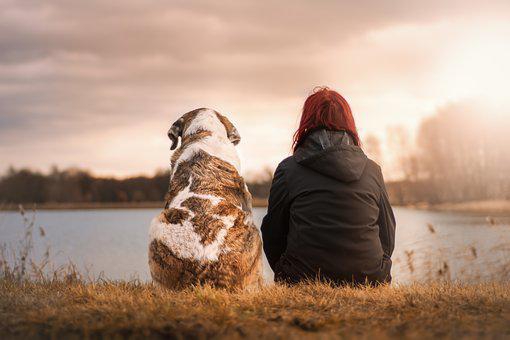 There was a time when I had no permanent address other than a post office box.
I moved from one housesitting job to another, occasionally "sofa-surfing" at friends' homes to fill in the gaps. Then one morning I hit rock bottom. I was housesitting out of town. A bag of barley and a bag of millet were the only food available. I had a bookkeeping job due in two days, which I was counting on to buy food and gas. I had just enough gas in the car to deliver the job, not enough to get home.
That morning, my laptop crashed and died. To say I was desperate would be an understatement. I cried until I had no tears left, and I fell into an exhausted sleep. When I awoke, I realized where the solution to my difficulties lay. I opened my Bible and found this verse, which assured me God would guide my steps: Thy Word is a lamp unto my feet and a light unto my path. I prayed for God to help me see the next step.
Two hours later, the letter carrier delivered two envelopes addressed to me. I prayed before I opened them. Each of the envelopes contained a check. Neither of the senders had money to spare. Both said the Lord told them to send the specific amount to me.
A third good friend helped me to select a reasonably priced laptop. The two checks added together were just enough. He rescued my data from the dead unit and also fed me.
I delivered the job on time, my client paid in cash, and I filled my tank with gas to return to where I was housesitting. I had just enough funds to carry me until the next job came along and the one after that.
There are times in life when we cannot see the horizon. We only have enough light to take the next step.
If you have hit rock bottom, lift your eyes of faith and take one more step of trust in God.
(Photo courtesy of pixabay.)
(For more devotions, visit Christian Devotions.)
---
---