Greater love has no one than this: to lay down one's life for one's friends. John 15:13 NIV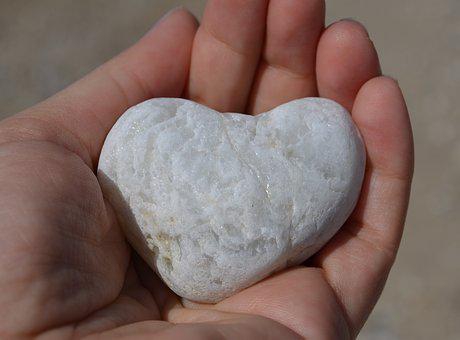 A young friend direly needed a liver transplant.
Since a liver is one of only two organs that can be harvested from a living donor, I entered my vital statistics on the donor website, hoping to be a match. The sad verdict appeared: "Rejected due to age." Other friends and family volunteered too, to no avail. The only option was a liver from a cadaver.
Although my friend was raised in a Christian home, she had made some poor decisions and reaped the brutal consequences. I prayed for her during those difficult times and even posted praying hands emojis on her Facebook page, but I never took the time to speak with her. Now, she faced not only physical death but also possibly spiritual death as well.
I was willing to lay down my physical life for my friend, but I had neglected to lay myself down for her in other ways for years. Instead of offering encouragement or accountability, I watched her struggle from a distance, assuming her spiritual well-being was someone else's responsibility.
Jesus may not call us to give up our lives physically, but every day He wants us to die to ourselves. Laying down our life is not just an action; it's an attitude of refusing to let fear, pride, or apathy get in the way of sharing Christ's love.
Giving the gift of life through organ donation is a rare privilege, but every day, we have the opportunity to provide spiritual life. As Christians and friends, we must lay down our lives so others can know Jesus.
What's stopping you from transplanting God's love into someone's heart? Share Christ today. It could be a matter of life and death.
(Photo courtesy of pixabay.)
(For more devotions, visit Christian Devotions.)
---
---