But the Lord said to my father David, "You did well to have it in your heart to build a temple for my Name. Nevertheless, you are not the one to build the temple, but your son." 2 Chronicles 6:8-9a NIV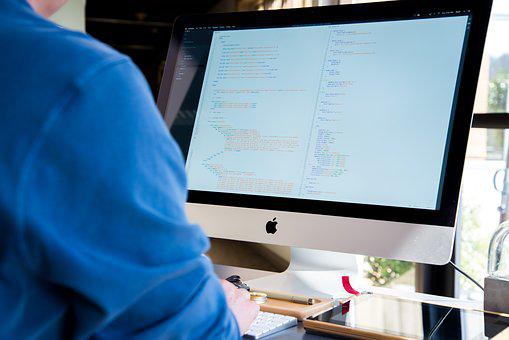 Productivity is often the god I serve when I think I'm serving God.
I plan, organize, and work hard for God. Well . . . I plan, organize, and work hard for productivity. Productivity rewards me. I feel successful, people praise me, and I can see tangible accomplishments. Like trusting in a mathematical equation, I believe good planning equals good results. Except, sometimes it doesn't.
God, I understand stopping so many personal and global plans because of a virus, but why did You have me spend months of time and energy to prepare for these canceled events?
This was a frequent frustrated prayer as I watched hopes and dreams disappear from the calendar—a mission trip to Estonia, a non-profit fundraiser celebration, a brother's wedding, a meal with friends. Painfully, I realized I had "accomplishment entitlement." I believed my doing should produce accomplishing. If I worked hard enough and obeyed God, then I deserved to get results. Apparently not. "But this effort was for you, God!" I complained.
I take comfort from the Lord's words to David. I'm thankful God sees the heart and says, "You did well," even if I do not accomplish what I dreamed to do for Him.
It feels demoralizing when our God-honoring plans are canceled or fail to produce the grand results we hoped and prayed for. But our productivity is not God's top goal. Instead, a heart of love—for God and others—is what He desires.
If you, like me, seek to resist the worship of productivity as you work toward plans, shift your focus and ask, "How is my heart relating to God during this time of planning?"—regardless of what the plan will or will not accomplish in the future.
What are some ways you can worship God instead of productivity?
(Photo courtesy of pixabay.)
(For more devotions, visit Christian Devotions.)
---
---