But thou, O Lord, art a shield for me; my glory, and the lifter up of mine head. Psalm 3:3 KJV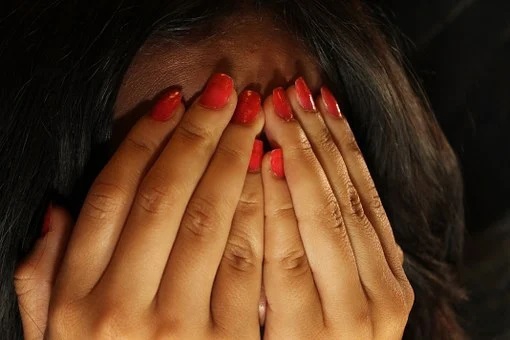 For years, I had read the Scripture and sang the song about "my glory and the lifter of my head." But the true meaning of the words eluded me until I met a woman whose head remained bowed.
We'll call her Tricia. She was a sweet woman. Loving. Talented. Full of potential. But even as a redeemed child of God, she remained consumed with guilt, afraid to look anyone in the eye. Her past sins, insecurity, and lack of self-worth kept her locked in a prison of loneliness and depression.
God never intends for His children to live under the dark cloud of shame—no matter what we've done or how we view ourselves. He has redeemed us. Forgiven us. Set us free from every form of condemnation . . . especially self-condemnation. The shed blood of Jesus created a shield meant to protect us from the lies and accusations of the Enemy.
In Christ, we are complete and clothed in His righteousness. We are made worthy of His amazing love, grace, and mercy. The Living Bible says, "But, Lord, you are my shield, my glory, and my only hope. You alone can lift my head, now bowed in shame."
Tricia finally found her freedom when she realized who she truly was in Christ and began to see herself through His eyes instead of her own and those around her. She no longer bows her head in shame, and her countenance radiates the love and life of the Lord.
If you struggle with insecurity, child of God, it's time to lift your head. Glory and hope await you, just as they did for Tricia. And there is no more shame.
Take steps today toward your rightful position in Christ.
(Photo courtesy of pixabay.)
(For more devotions, visit Christian Devotions.)
---
---