The wind blows where it wishes and you hear the sound of it, but do not know where it comes from and where it is going; so is everyone who is born of the Spirit. John 3:8 ESV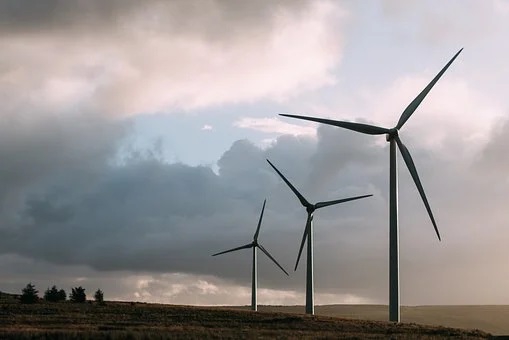 The wind is a funny thing.
We cannot see, taste, or smell the wind. With little or no wind, the weather can be sticky or foggy, the air stale or dank, or the water motionless. With too much wind, the force destroys buildings and trees in its path, a cold day is made bitter, and people shuffle to get out of it. The laws of gravity do not bind the wind; otherwise, the air aloft would not exist. We only know about the wind when we hear it blowing, see the trees and flowers bend, watch leaves and debris circle about, or look at a weather vane. Wind can come as a refreshing breeze or a devastating tornado.
The agricultural world is very attuned to the wind since it enhances pollination and plant growth. An absence of wind often signals a drought. On the other hand, too much wind prevents farmers from doing their work or damages their crops. For fishermen, the wind can signal a storm and prevent them from arriving at their destination. That is why when Jesus talked about the wind, people listened.
Jesus noted that no one could see the wind, tell where it was going, or know from where it came. With modern-day meteorology, we predict and then observe the wind's direction and speed, yet ultimately we cannot know where any given gust has originated. Jesus was probably talking about a soothing breeze when He compared the wind to those born again and controlled by the Holy Spirit.
In Christ, we are indistinguishable externally. The quality of our lives and its impact on others shows Jesus living in us. Those governed by God manifest the fruit of the Spirit: love, joy, peace, patience, kindness, goodness, gentleness, and self-control. Our goal is to freshen up our world by spreading the gospel to those around us.
Ask God to make you a pleasant and fragrant breeze to those around you.
(Photo courtesy of pixabay.)
(For more devotions, visit Christian Devotions.)
---
---