"And the Scripture was fulfilled which says, 'Abraham believed God, and it was reckoned to him as righteousness, and he was called friend of God.'" James 2:23 RSV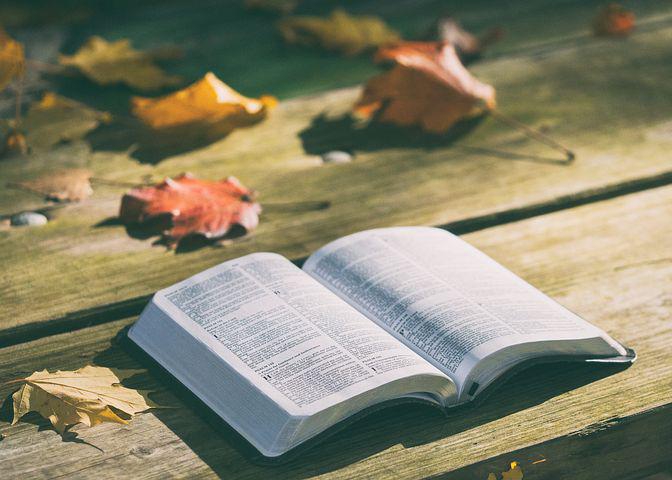 As I packed boxes that spring, I named the next four months, "My Lonely Summer."
Moving to a town eight hundred miles away, I braced myself because I would have no friends nearby. Once there, the churches appeared to be on summer break from activities, which would have offered me chances to acquaint myself with new people. I knew empty places would appear, which valued comrades had once filled.
I hatched a plan. My move would be the perfect opportunity to spend more time with God. Unfortunately, self-discipline is not one of my strong suits. I'm the queen of caving to distractions, and procrastination is my middle name. So I asked myself, What if every day, I took a chunk of time and physically reached for my Bible and notebook first? Instead of the dust cloth, the Bible. Instead of the scrapbooking photos, the Bible. Instead of the computer and email, the Bible. Instead of a magazine, the Bible.
I could hear the unpacked boxes, unorganized rooms, and unadorned walls shouting for attention. But I ignored their shouts and listened to God's quiet voice instead. It worked, but I didn't become legalistic about it. If I fell off the wagon, I viewed it as a missed opportunity and climbed back on.
Years ago, I had written on a Bible flyleaf, "I look upon it as a wasted day when I have not had a good time over the Word of God." The thought reminded me to allow regret but not self-recrimination.
I took German Reformer Martin Luther's advice by taking only a few verses and shaking each one like the branches of a tree until some fruit fell. I chose quality over quantity, not worrying about how many verses or chapters I read. As a result, what I expected to be my lonely summer became a wonderful summer. Additionally, I accomplished an appreciable amount of unpacking, organizing, and decorating.
What an incredible privilege for God to call Abraham His friend simply because he believed God's Word. It was for me too.
What steps can you take to develop this friendship? Why not start by investing time in God's Word?
(Photo courtesy of pixabay.)
(For more devotions, visit Christian Devotions.)
---
---