Do not call to mind the former things or ponder things of the past. Isaiah 43:18 NASB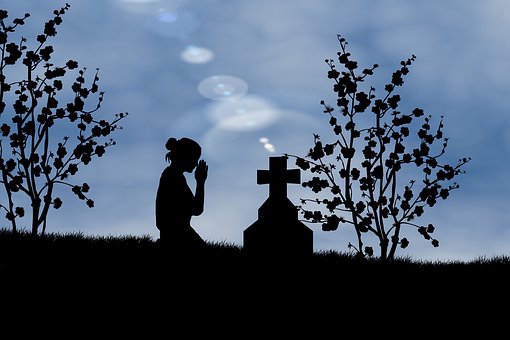 The Bible provides several "stops."
Since we never forget anything unless we experience organic damage or age-related loss of ability, memories of abuse, betrayal, and failure can reoccur.
When our memories of painful behavior happen, we often relive that experience in our emotions and picture-book memory. This is a traumatic experience if we have confessed those sins and received Christ's satisfying payment for our sins. Additionally, this process can produce self-doubt, anger, shame, pain, and a loss of positive self-image.
The Old Testament includes several insights about memories from the past that plague a person. In today's example. Isaiah told them to stop pondering things from their past.
If the evil one and his minions can convince us to become lost in our traumatic past, we will become valueless servants to Christ in the present. In addition to rejecting our painful past because of Jesus' victory on the cross, we must also believe the Father is doing something new.
Approaches that help include claiming the victory of Jesus by saying, "In the name of Jesus, get away from me spirit of failure and trauma." We can also say, "I choose to see this positive, successful memory (a chosen memory that illustrates good choices) instead of these sinful memories from the past. I refuse to ponder the things of the past."
Hold on to who the Father has made you and remember how Jesus' blood has washed you.
(Photo courtesy of pixabay.)
(For more devotions, visit Christian Devotions.)
---
---