Therefore, do not worry about tomorrow, for tomorrow will worry about its own things. Sufficient for the day is its own trouble. Matthew 6:34 NKJV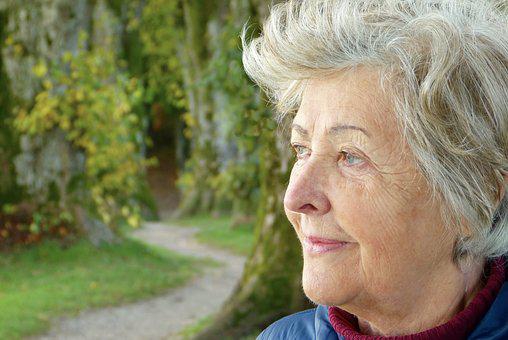 Sonia tossed and turned, unable to sleep.
Her mind raged with worrisome thoughts about her son. What if Eric hangs out with the wrong crowd and gets into drugs? What if he has an accident? What if I die before he graduates? The more she sought peace, the more agitated she became. She felt as if she were stuck on a merry-go-round, going nowhere.
How challenging it is not to worry about tomorrow. Jesus leads us to deal with our circumstances, one day at a time. He does not say we will never worry, but that when we do, we should not add the what-ifs of tomorrow to today's struggles. Not to take thought about tomorrow means the concerning thoughts may come, but by His grace, we learn not to receive them as truth and dwell on them.
Thoughts of what might happen tomorrow or what happened yesterday hinder us from enjoying today. We must practice living in the present and should not be harsh on ourselves when we fail. Guilt added to worry results in despair. Instead, we can praise God for His amazing grace. We remember His love and worship Him. What helps us turn worry into worship is shifting our focus to Jesus and His ever-abiding presence.
The key is not to let worry turn into fear. When we worry, the outcome of a situation preoccupies us and robs us of peace. When we fear, we expect the worst outcome. Faith in Jesus, not faith in what we fear, enables us to stand amid our trials. Our worship of the Lord lifts heaviness and burdens. Thoughts of defeat, hopelessness, and fear will then leave. Worship flows on the wings of faith. We do not know what tomorrow holds, but we can trust Jesus, our Lord and Savior, who holds our tomorrow.
Trust the Lord day by day. When you do, you will find rest in His loving hands.
(Photo courtesy of pixabay.)
(For more devotions, visit Christian Devotions.)
---
---