Therefore keep watch, because you do not know on what day your Lord will come. Matthew 24:42 NIV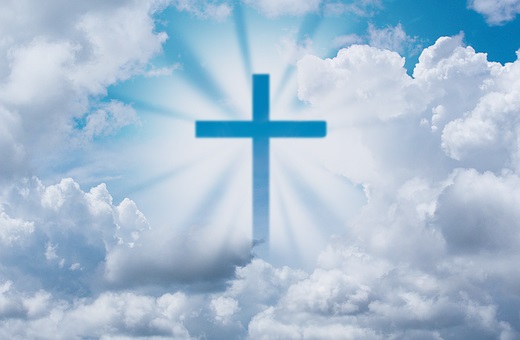 I left the front blinds open so my dog Charlie could look out the window.
Charlie always patiently awaits my return from work or running errands. Whether I'm gone minutes or hours, I have not returned once and not seen her face in the window. Even though she doesn't know how long I'll be gone or exactly when I'll return, she remains confident that I will return and focuses on reuniting with her master.
Witnessing Charlie's patience and unwavering focus makes me question my preparedness for my own Master's return. Jesus says He will come at an unexpected time, catching many unprepared. He advises us to be ready, remain faithful, and focus on achieving His will on earth.
But I'm often not ready. Consumed by the busyness of life and flooded with distractions and self-absorptions, we often lose focus and perspective. We forget or neglect our overarching mission: to love God and others and to share the love of Christ. When this happens, we can recenter ourselves through prayer, Bible reading, and worship. Prioritizing God through time spent with Him, we reorient our focus to His kingdom and righteousness and ready ourselves for His return.
Just as I experience great joy in seeing Charlie waiting patiently for me, Jesus, too, will be delighted to see us remaining faithful and watchful as we eagerly wait for Him.
What steps can you take to be ready to meet Jesus?
(Photo courtesy of pixabay.)
(For more devotions, visit Christian Devotions.)
---
---