I will lead her into the wilderness and speak tenderly to her. Hosea 2:14 NIV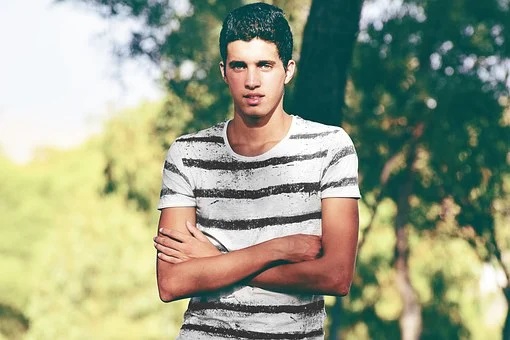 You're the scum of the earth," yelled pensioner Mr. Horner as he pressed his fist against my face.
I was thirteen years old. Mr. Horner phoned the police after I'd smashed one of his front house windows—a prank with an apple that went wrong. He threatened to kill me. But the police officer cautioned him not to use violence.
Rarely will someone speak tenderly to us when our actions create trouble. Instead, whenever we do something wrong, we're usually called out, yelled at, and shouted down.
The nation of Israel sometimes created trouble for God. But did God scream, shout, or yell at everyone? No. God told the prophet Hosea that He would speak tenderly to their hearts.
To speak to the heart is a carefrontation—a conversation done in a caring and loving manner. The world underestimates the extraordinary grace and unconditional love that God heaps upon us.
The Holy Spirit is affectionate and will speak tenderly and lovingly to our hearts. Jesus is caring and will speak tenderly and lovingly to our souls. The Father is also loving. He will speak tenderly through our prayers.
Be open-minded and willing to listen to God's compassionate voice. His tender words will come to you through Scripture and the Spirit.
(Photo courtesy of pixabay.)
(For more devotions, visit Christian Devotions.)
---
---