The Lord will guide you continually, and satisfy your soul in drought, and strengthen your bones; You shall be like a watered garden, and like a spring of water, whose waters do not fail. Isaiah 58:11 NIV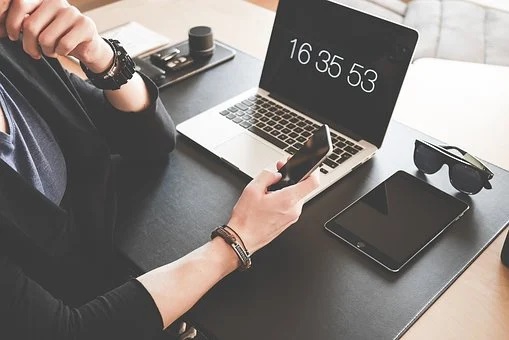 I remember wanting to work from home.
I thought it would be a dream job. No commute, no one breathing down my neck all day. I could wear my pajamas. It would be awesome.
When I first started working from home, I was thrilled.
I had people give me advice they had heard or seen someone else who worked from home implement, but there is one thing no one talked about: how lonely working from home can get.
Throughout the Psalms, examples of loneliness abound as David cries out to God to help him. David only had God to rely on during his periods of loneliness.
We can have a full life and still be lonely. We can participate in Bible studies and spend time with friends and family, but those long days spent inside our homes alone can get to us.
God wants us to turn to Him. Yes, we should commune with others, but on those days when that is not possible, we can look to God to fill our loneliness. When we open our Bibles or turn to Him in prayer, we commune with God. We rely on Him to fill our void and help us not feel alone.
If you are working from home, plan outings with others and look for other ways to get out of the house. But when one day turns into two days and you still haven't left the house, turn to God. He will help you during your times of loneliness.
(Photo courtesy of pixabay.)
(For more devotions, visit Christian Devotions.)
---
---