The name of the Lord is a fortified tower; the righteous run to it and are safe. Proverbs 18:10 NIV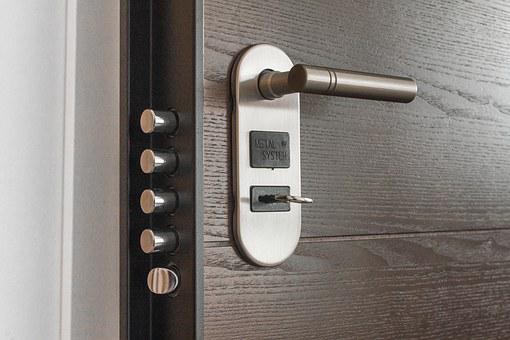 In the spring semester—after my junior year in college—I headed to the Southeastern United States for a summer program.
I was excited. When I arrived at the home where I would stay for the next few months, a smiling face greeted me and directed me to my room. I remember thinking, Oh, this is nice.
As my host left to give me time to unpack, she gave me a list of alarm codes for what felt like nearly every door in the house—front door, garage, gate. You name it, and I had it.
I looked at my host and asked, "So, must I do this every morning?"
She replied, "Of course. We must make sure the home is always secured."
From that day on, we got up and set up each alarm code to ensure the home was well-fortified and not left defenseless.
Similarly, our Lord is protective. His name is a fortified tower to which the righteous can run for safety. We stay connected to Him through prayer and Bible reading. Staying connected to Him will ensure we are strengthened, safe, and prepared as we navigate life's various issues.
In our busy lives, staying connected can challenge us. We have the responsibilities of family, work, school, and other commitments. But when we properly position Christ at the center of our concerns, He will guide us to where He wants us. He will be our helper and fortress.
Our Lord wants to be there for us, providing us protection through wisdom, security, peace, and help. All we must do is call on Him.
What keeps you from daily fortifying your life?
(Photo courtesy of pixabay.)
(For more devotions, visit Christian Devotions.)
---
---