For God has not given us a spirit of fear, but of power and love and of a sound mind. 2 Timothy 1:7 NKJV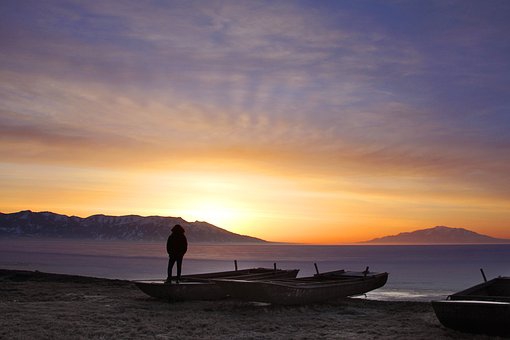 A young man moved hundreds of miles away from home. He wanted not only to go to college but also to find out what God had to say about things.
He chose a small private school that had a good reputation for accurate study of the manual for life: the Bible. Not wanting to be a pastor, he still thought he'd learn what the Bible said about God's opinions and then figure life out from there. He was determined and stubborn. His dad, a construction man, had always said, "Give me a stubborn boy anytime as they are the only ones who have a chance of surviving."
One day he learned a life-changing verse: 2 Timothy 1:7. The verse made him feel he was getting somewhere. It seemed God was telling people not to be afraid but to live the way He made them when He saved them. God gives His children three special gifts when He makes them a new creation: power, love, and a sound mind. And He desires that each of His children live out these gifts.
From then on, when the young man thought about how he was to live, these letters, PLS, came to mind. Later, he learned that only by yielding to the Spirit of God could his second-birth birthday gifts operate in harmony. He experienced a slow and painful growth process for a long time, yet he stubbornly kept going, sometimes through the sorrow and tears of failure. He learned balancing each quality was God's desire for how believers should live.
Release each day what God has given His children: power, love, and a sound mind. Even in the face of paralyzing fear, let PLS be your slogan as you stop being anxious and claim what you have been given.
(Photo courtesy of pixabay.)
(For more devotions, visit Christian Devotions.)
---
---