But the plans of the Lord stand firm forever, the purposes of his heart through all generations. Psalm 33:11 NIV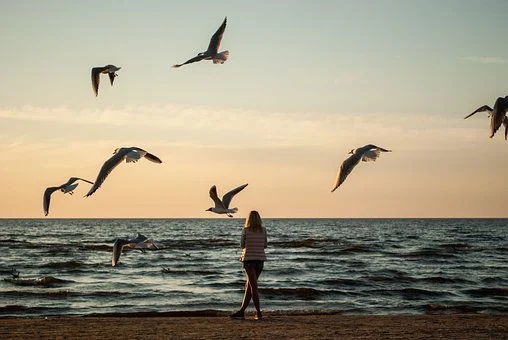 On July 8, 1944, twenty-two-year-old Corporal Jack Brown of Company G, 2nd Battalion, 24th Regiment, 4th Marine Division, was on the island of Saipan as a part of the ongoing invasion and battle to wrest that island from the Japanese army. World War II raged, and Saipan, one of the Northern Mariana Islands in the central Pacific, was the latest battlefield in the United States' war with Japan.
The Battle on Saipan was in its closing stages, the Japanese having been pushed back to a series of caves on the flanks of Mount Marpi. Corporal Brown was leading his machine-gun squad in clearing one of these Japanese-held caves when an enemy sniper took his life.
In the ongoing confusion of battle for the cave, Brown's dog tags and all his remaining identification were lost. When the search and recovery teams cleared the battlefield in the aftermath, Brown became an "unknown," officially "missing in action." His unidentified remains were labeled as "X-30"—another anonymous United States Marine who gave his life for his country.
Corporal Brown's unidentified body traveled first to a shallow grave in Saipan, then was reinterned in 1948 at the Manila American Cemetery and Memorial in the Philippians. He was not, however, lost to his family.
The Virginia Beach native was remembered by succeeding generations of the Brown family. Family members handed down stories at reunions that kept the memory of "Uncle Jack" and his sacrifice alive. They hoped and prayed that someday he would come home. They even donated maternal and paternal DNA.
And then, on March 29, 2022, a miracle occurred. The anonymous remains—lost for over seventy-five years and labeled simply as X-30—were discovered to have testable DNA. And that DNA belonged to Corporal Jack Shelton Brown, USMC. For the Brown family, Uncle Jack was finally coming home. On Saturday, August 13, they laid him to rest in Virginia Beach with full military honors. Generations of Browns attended.
It has taken me decades to see how the Lord's hand has worked in my life to bring me where I am today. And yet His plans cross centuries and millennia. All generations, the psalmist tells us.
While the Lord has graciously given us an outline of how His plans for humanity will end in glory, He has yet to reveal His ways of doing so. All I can do is live my daily life by serving Him. In truth, I fail at this as much as I succeed, but I know His love for me endures forever. And so, I keep striving to make the effort.
Is your daily walk with the Lord worthy of His enduring love and the wonderful plans He has woven for you?
(Photo courtesy of pixabay.)
(For more devotions, visit Christian Devotions.)
---
---