Man goes out to his work and to his labor until the evening. O Lord, how manifold are your works! In wisdom have you made them all; the earth is full of your creatures. Psalm 104:23–24 ESV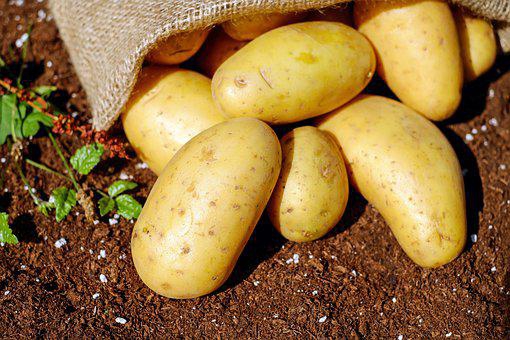 The rain was relentless.
The sound drowned out any sweetness of the birds or the breeze, and its roar filled my ears like a lion protecting his territory. The thickness of the deluge appeared like early morning in the mountains when the fog covers the peaks, blurring the view of what might be in the distance.
My work stopped. As I raced to the confines of our outdoor building, I saw the seed I'd just spread catch up in a trail of water and wash who knows where. Someplace would have pretty green grass in seven days.
I sat on a bale of hay and watched the water pour by the buckets full from the sky, and I wondered for a moment how the people in Noah's time felt to see rain fall for the first time. I imagined my seed as tiny people, banging on the ark's door, begging to be let in before the flood carried them away.
Still, the rain brought me a time of rest. I swiped sweat from my forehead, leaned back on the hay bale, and thought of how I had labored through the week. Work and more work. From my writing to the simple upkeep of our home. Everything required manual labor. People needed more and more of my time, and it was all w-o-r-k. Yet, it seems this is what God gave to us as He sent Adam and Eve from the garden.
The psalmist found great joy in his work and the work of the Father, listing all the magnificent things that resulted from God's creative work. He praised God for His greatness, creativity, and splendor. And to think, the psalmist recognized it was all for us.
God is great in His ways—even in the tasks He assigns us. Be they work in our home or a ministry, we discover the rewards of our work in the blessings of God. He is pleased with our efforts, and when we offer our work—regardless of what it is—to Him, I feel sure He smiles. Our Father doesn't shun work. After all, He worked hard for six days and rested on the seventh.
When work overtakes you and weariness sets in, remember how much God loves you. Work in His name and offer it to Him as a gift. Our God loves our efforts. There is greatness in work.
(Photo courtesy of pixabay.)
(For more devotions, visit Christian Devotions.)
---
---