I will praise you, for I am fearfully and wonderfully made; marvelous are your works. Psalm 139:14 NKJV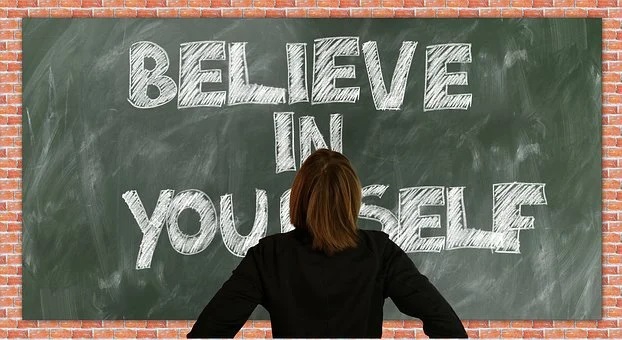 The auction house art appraiser at the charity event looked up to see a young woman approach with something beyond the ordinary.
"I got this at a garage sale," she said, offering the appraiser a small bronze figure of a woman in flowing garments. She mentioned the sculptor's name, then added, "I'm afraid I don't know much about him."
But the appraiser knew the name and related the creator and the statue's background. "Actually, this man completed only a few pieces, so we don't see much of his work. Recently, we sold one not as fine as yours for $20,000, but I think this one is worth about $100,000."
The owner's mouth dropped open as she pointed to it with a trembling finger. "I had no idea," she stammered. "We use it as a doorstop!"
Most ordinary things don't turn out to be priceless, but to God, that's exactly how He regards us. We tend to think of ourselves as average or at least ordinary—not anything unique or priceless—but God sees us differently.
God sees us as precious, special, and valuable—someone who's a part of His family because we've believed in His Son. Because of that relationship, He has designed a particular plan for us, along with His provision and guidance to help us carry it out. The whole process is called grace—and that in itself is priceless.
How can you view yourself as beyond the ordinary?
(Photo courtesy of pixabay.)
(For more devotions, visit Christian Devotions.)
---
---