Always be joyful. Never stop praying. Be thankful in all circumstances, for this is God's will for you who belong to Christ Jesus. 1 Thessalonians 5:16–18 NLT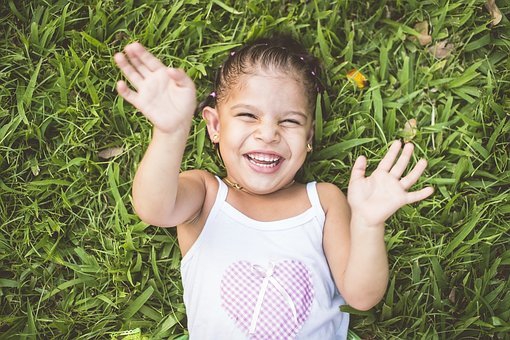 I discovered I could turn the corner to God's will.
Twenty. Twenty-three. The first number refers to how many times I've moved in almost seven decades—back and forth from one state to another a few times, as well as several moves within one state or the other. The second number is the variety of jobs I've toiled in—not all gainfully, to my chagrin (picking berries as a youngster, I may have eaten more than I put in the bucket), but thankfully all legally.
Having taken paths that seemingly led nowhere, I wondered where God's will was in all of that? Did I follow His will? Did He direct me to turn one specific corner rather than another one?
Being married, most of the decisions weren't mine alone. My husband and I prayed as we made the choices and felt we had God's blessings as we went forward with each one. But nowhere did we see any clear handwriting-on-the-wall instructions, although I've heard some people do—and what a blessing that must be.
So, where does that leave a Bible-believing, God-trusting, Christ-belonging woman? I found something in God's Word that reassured me. Reading what Paul wrote to his friends in Thessalonica, I determined I could know God's will.
God can show us exactly when and where to move—down to what avenues of employment we should pursue. But if that's not how He works in our case, we can still know how to be fully in His will. We can turn the corner to joy, prayer, and thankfulness.
When you are in a quandary about whether something is God's will, turn to the things you know are.
(Photo courtesy of pixabay.)
(For more devotions, visit Christian Devotions.)
---
---