In the same way, let your light shine before others, that they may see your good deeds and glorify your Father in heaven. Matthew 5:16 NIV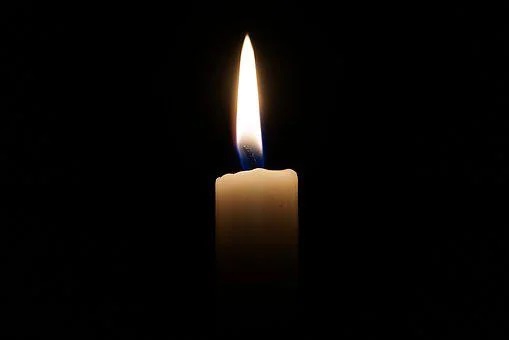 Others always benefit when we let God's light shine.
The word slowly made its rounds to the other employees. I had accepted a new job and submitted my notice to my supervisor. A few days later, I received an unexpected email from the director of an adjacent department. While I did not know her well, we corresponded occasionally, and I had assisted her in troubleshooting several issues. She expressed her regret over my leaving and wished me well. She said, "You are a bright light in your office."
Her words touched my heart. I had often considered myself low on the totem pole in my workplace since I occupied an entry-level position. Busywork frequently filled my days, and I often questioned whether I made a difference.
The director's comment reminded me that if I worked on my tasks with all my heart and tried to be kind and helpful, I would positively impact those around me.
Jesus encourages us to let our lights shine before others so they can see our good deeds and praise God. Regardless of our position—doctor, secretary, teacher, student, stay-at-home parent, electrician, retiree—God wants us to shine a bright light for Jesus.
God places us where we are for a purpose. We must commit our hearts to doing a good job, no matter the task. We can let our love, kindness, grace, and dedication shine as a bright light to those around us.
How can you let God's light shine so others will be drawn to Jesus?
(Photo courtesy of pixabay.)
(For more devotions, visit Christian Devotions.)
---
---