May the words of my mouth and the meditation of my heart be pleasing in your sight, O Lord, my Rock and my Redeemer. Psalm 19:14 NIV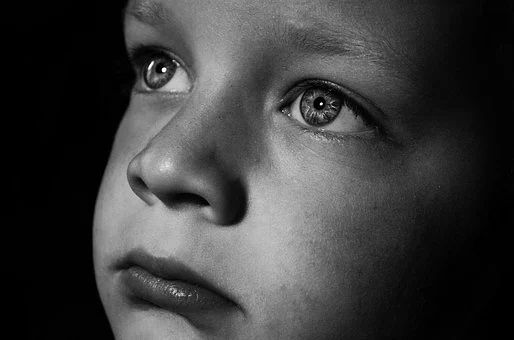 The words of our mouths have powerful effects—good and bad.
The smile on ten-year-old Janet's face evidenced her excitement. A girl in the neighborhood had invited her to an informal party her youth group was having, and Janet anticipated a fun time. But when the church bus arrived, the driver met Janet outside and told her she couldn't go to the party because she and her family were not Christians.
Janet sobbed and headed back toward her house. Seeing Janet's tears, the driver stopped her and told her she could go this one time, but not again. Janet sat alone while the other kids laughed and sang. She cried on the way to the party and during her time there.
Many years passed before Janet ventured into a church again. The incident had made her feel unwanted. However, Janet finally became a Christian when she reached her thirties. With her salvation came healing from her sad childhood memories.
Today, Janet lives a joy-filled life and has many friends. She knows she is wanted, and God uses her in various ways to share His love.
Many years after the bus incident, Janet learned the bus driver suffered from the after-effects of a stroke. He was in a nursing home and unable to speak. Janet visited him, touched his hand, and told him how his words had affected her. Then she told him she had forgiven him long ago and prayed for him.
The man had not realized the effect of his words and was touched when Janet prayed for him. He grasped her hand and squeezed it to let her know he was sorry for his unkind words.
Sharing God's love is a responsibility and a privilege. Jesus told us to let our lights shine before others so they could see our good works and then praise our Father in heaven.
Let's remember to let our lives shine before others. Who needs your light today?
(Photo courtesy of pixabay.)
(For more devotions, visit Christian Devotions.)
---
---