Commit to the Lord whatever you do, and your plans will succeed. Proverbs 16:3 NIV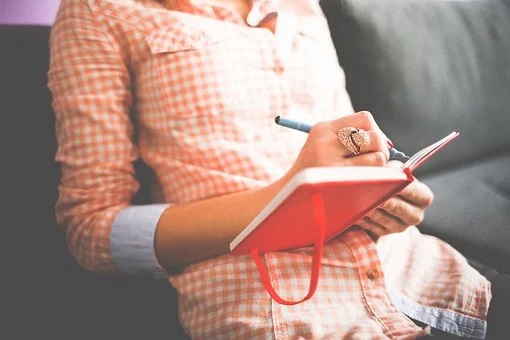 My husband and I once learned how committing plans to God looked.
Our new house had Bible verses inscribed on its wooden frame. God's words above doorways and windows and hidden under sheetrock and paint reminded us who owned the property.
Our new home took three years, three sets of drawings, and three builders to complete. We had our plans and our timetable, but God had something better in mind.
I grew up near the water. Relocating to Birmingham in 1992 forced us to leave behind our beloved Catalina 22 sailboat. We invested in a pontoon boat five years later to enjoy Alabama lakes. A weekend place on Lake Martin and twin jet skis soon followed. Unpacking boxes in Georgia in 2009, I declared, "No more vacation homes!"
We lost the internal battle five years later. I created a spreadsheet of more than one hundred properties to check out on Lake Sinclair, an hour away. Then a place closer to our Morgan County home popped up on the internet. On that same street appeared a For Sale sign on a property not listed on the internet. When I inquired about this unadvertised waterfront lot on Lake Oconee's north end, our realtor explained, "That place is not for sale."
She was wrong. It was for sale. God prepared it for us. We moved into the cabin on the lot, sold our house in Madison, and built an attached minimal main house. God puts His desires in our hearts and then fulfills them in His way and time.
I learned to commit my plans to my heavenly Father and trust Him to provide and bless beyond my wildest imaginations.
What are some ways you can commit your plans to the Lord?
(Photo courtesy of pixabay.)
(For more devotions, visit Christian Devotions.)
---
---