All Scripture is inspired by God . . . so that the man of God may be adequate, equipped for every good work. 2 Timothy 3:16–17 NASB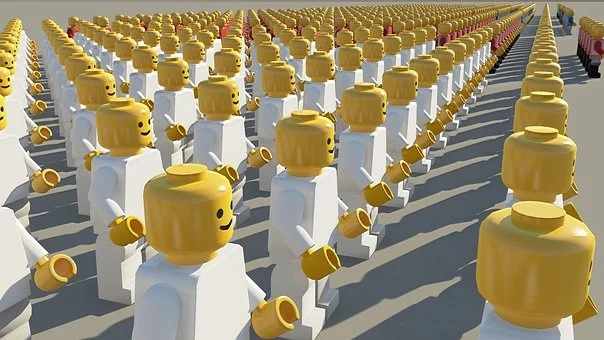 The war of opinions rages in modern society.
Threats came shortly after the Supreme Court decided a football coach had the First Amendment right to pray on the field after a football game. The coach symbolized hatred for those who disagreed with the decision.
Others hated because a secular opinion said expressions of faith were not permitted when discussing the separation of church and state. Anger burned toward those who had a different view. One felt justified to act violently.
The concept of agreeing to disagree has somewhat fallen out of modern conversations. Sadly, many express their opinions like thwarted, spoiled children, which is DDT (Demand, Delay, Threaten).
An essential question is as follows: "Who or what is the trustworthy source of opinions about how we should live life?"
Modern society has accepted what many refer to as secular humanism, and this may now be the most prominent religion. True religion, however, holds opinions about sin and moral issues, including the afterlife. Human ideas come and go—no matter the level of education or a person's position, making them not objective.
In contrast, God's opinions are eternal and unchangeable. Jesus said heaven and earth would pass away, but His words are eternal. We need to know objective truth and have an objective quality to our lives. Healthy living come from following what God has revealed in the manual for life, the Bible. Our opinions are only valid when they agree with the sovereign Lord's.
What steps can you take to align your opinion with God's?
(Photo courtesy of pixabay.)
(For more devotions, visit Christian Devotions.)
---
---