But the wisdom from above is first pure, then peaceable, gentle, open to reason, full of mercy and good fruits, impartial and sincere. James 3:17 ESV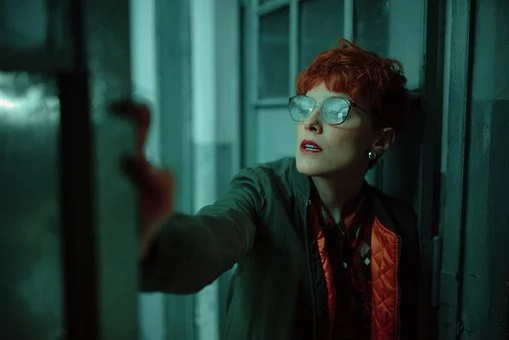 We needed to make significant decisions quickly, but a little voice said, "Don't let fear steer the ship."
The doctor thought cancer caused my son's off-the-chart numbers. My motherly instinct said they revealed a gastrointestinal problem. Our two natural wisdoms were at odds, and I felt the war in my heart and body. The torment was real, but these decisions were critical for my son's life, so we had no margin for error.
But the wisdom from above is first pure, then peaceable, gentle, open to reason, full of mercy and good fruits, impartial and sincere. As I read this verse in James, the word peaceable caught my attention. A jolt to my heart held me in place as I considered this one word. During that moment, the Lord sparked hope deep within me.
Peaceable. God's peace is able. His wisdom can provide peace. That seemed impossible at the time, but as I prayed and followed God's direction, the driving fear dissipated. None of the decisions were easy, but they became manageable. God's wisdom drove back the fear enough for my family to steer toward peace.
I remember someone at a retreat saying to make a thankfulness journal of all the times God has demonstrated His faithfulness. Faithfulness in the little and the big areas. His precious, peaceable wisdom is something I will eternally be grateful for.
I'm happy to report my son is alive and thriving. Major medical issues persist, but God has been faithful in these as well. The fear no longer drives us; His peaceable wisdom does. Staying in His precious stream of wisdom is my constant prayer.
When you are in a situation where fear steers the ship, pray for God's wisdom. His direction will steer you in the right direction and give you peace.
(Photo courtesy of pixabay.)
(For more devotions, visit Christian Devotions.)
---
---