My sheep hear my voice, and I know them, and they follow me. John 10:27 ESV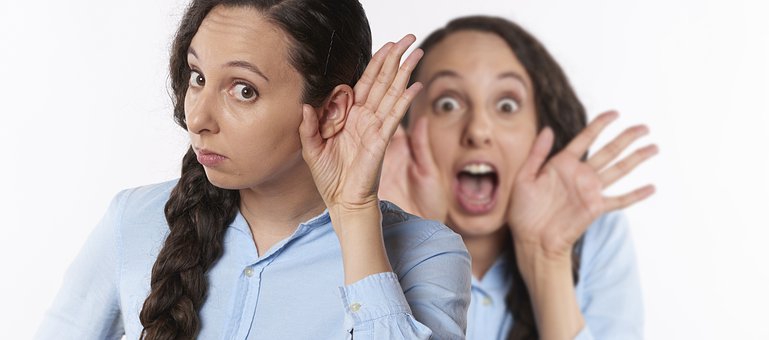 Connection brings recognition.
Panic crept from my stomach to my face. Immediately, this mama's eyes switched from browsing through a clothing rack to scanning every nook of the store's floor with the visual acuity and focus akin to an eagle. My toddler, Christian, who was previously beside me, had disappeared. He was holding my skirt, but something had drawn his attention. Then, with lightning speed, he wandered away. And I was too busy oohing and aahing over sale items to notice.
I scurried past clothing racks, calling Christian's name. Finally, I spotted him. Hearing my voice, he turned around, saw me, and let go of a total stranger's skirt.
My son discerned my voice because he had heard it since he was in my womb. He has heard it as he listened to me reading bedtime stories to him. He has heard it directing and guiding him through the years. The hours, minutes, and seconds of togetherness and communication etched my voice into his mind.
Connection brings recognition.
Jesus talks about voice recognition as well. When we spend time with God and His Word, we will recognize His voice. Then we can follow Him.
Many voices compete for our attention, and the world's voices are loud. As a result, they can drown out what we want our kids to learn. So, how can we teach our children to listen to the voices we want them to hear? How can we teach them what we want them to learn?
Our children need to hear us speak God's Word in our interaction with them. They need to see the way we live it out. This will help them distinguish our voice and the Lord's. When they do, they will not be deceived and follow a stranger or the enemy of their souls.
In what ways can you bring God's voice and word to others' hearing?
(Photo courtesy of pixabay.)
(For more devotions, visit Christian Devotions.)
---
---