A worker's appetite works for him; his mouth urges him on. Proverbs 16:26 ESV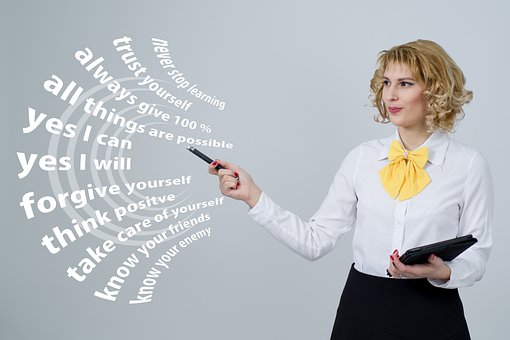 In my late twenties, I was responsible for ensuring a production line ran smoothly. Doing so depended on the prompt actions of a group of middle-aged mechanical engineers who solved the manufacturing issues.
Unfortunately, the engineers were overworked and had many responsibilities in addition to solving production problems. They also had a backlog of issues that must have seemed overwhelming.
I was young, ambitious, and unwilling to remain mired in the status quo. But in praying, I realized I had to think outside the box. So one Sunday evening, I baked a basket of lemon-poppyseed muffins. I took the muffins to our status meeting on Monday morning and offered them to the engineers, managers, and a bemused vice president. Everyone murmured their appreciation for the muffins in between sweet, fragrant bites.
Then I announced, "When fifty percent of the engineering action items are accomplished, I will bring muffins again."
Although a couple of weeks passed, the actions finally reached my goal. Every time half of the action items were done, I brought muffins. I baked blueberry, cinnamon streusel, and cranberry muffins. I also bought a muffin cookbook so that I could increase my variety. As a result, the engineers' motivational level increased.
Then I upped the challenge. "If you complete all the action items, I will bring chocolate muffins for a week."
Again, a couple of weeks passed, but once again, they overcame their inertia and the backlog and met the goal. I kept my promise. The engineers' mouths had successfully urged them on.
After that, I didn't need to bring muffins. The engineers and I received positive reinforcement from management.
We all need goals. We also need something to motivate us to press toward those goals despite obstacles. With some goals, we must break them into smaller and more achievable objectives. And there's nothing wrong with rewarding ourselves when we meet our goals.
As believers, we also need spiritual goals. For example, we might read our Bibles during breakfast every day for a week or pray before bedtime or in the morning.
Determine a couple of spiritual goals, and then take steps to reach them.
(Photo courtesy of pixabay.)
(For more devotions, visit Christian Devotions.)
---
---