Out of His fullness, we have all received grace in place of grace already given. John 1:16 NIV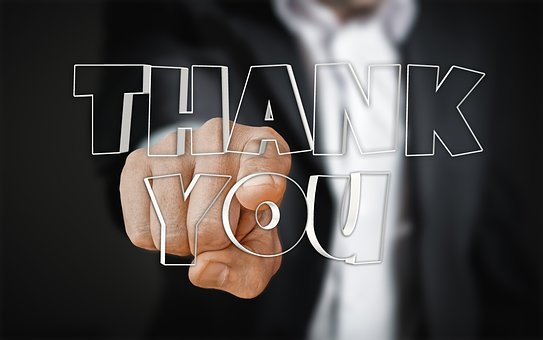 Blessings be all around us.
I shared coffee and cake with some older ladies who are supportive friends. We enjoy being kind to each other because it is a part of the blessings in our lives. We didn't complain or talk about issues—just gave each other smiles and good company. I came home thankful and thought about what blessings be.
We can all note our blessings. I do. I am happy the way I am—not buying heaps of stuff. I am content where I live as a happy camper, enjoying simple pleasures and appreciating God's blessings of grace.
I read John's words and thought about ways to share blessings: supporting each other, being kind and peaceful, thanking God for our daily bread, being happy, and treasuring memories. We can all look back and learn from experience. We can turn the page and get over things.
Blessings be, indeed. We can smile and give a word of thanks. We can express gratitude in our daily prayers, thanking the Lord for how far we have come, despite setbacks.
Blessings be if we humbly accept our limitations and do what we can do, not what we cannot. Blessings be as we aim to stay good, walking the mild side of life. Our prayers for grace can make our faith come alive for each of us.
What blessings can you name and then share?
(Photo courtesy of pixabay.)
(For more devotions, visit Christian Devotions.)
---
---