The conclusion, when all has been heard, is fear God and keep His commandments, because this applies to every person. For God will bring every act to judgment, everything which is hidden, whether it is good or evil. Ecclesiastes 12:13–14 NASB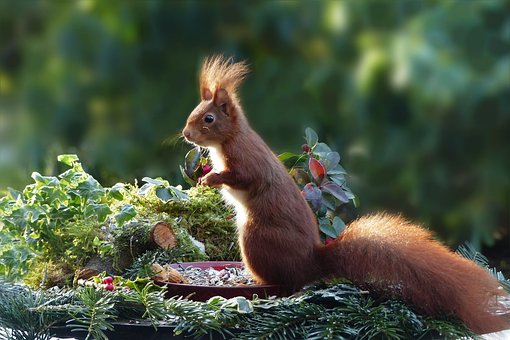 The only FOMO that counts is the one many overlook.
Years ago, a comedian complained that people in television commercials were always having more fun than him. Those were the days before social media. Now, numerous platforms allow users to network, advertise, research, review, discuss, observe, and compare. These avenues of expression have become invaluable tools, but limitless information has a downside.
In Anxiety, Loneliness, and Fear of Missing Out: The impact of Social Media on Young People's Mental Health, Rhys Edmonds asserts that some social media users exhibit addictive behaviors as they excessively check their feeds and depend on their "likes" for personal validation. Unfortunately, a lack of likes may lead to loneliness, anxiety, sleep deprivation, and general dissatisfaction with life (https://zenodo.org/record/5651668#.Y3jN2HbMLrc).
Merriam-Webster's Dictionary defines FOMO (Fear of Missing Out) as the "fear of not being included in something (such as an interesting or enjoyable activity) that others are experiencing."
Did a friend trek across Europe and post her photo diary? Did another explore the Himalayas on yak-back in search of snow leopards? But wait. Is that a leopard or a snow-speckled rock? And pics from the Great Wall of China always boost a profile. Posts from less significant locales can send FOMO sufferers into anxiety and depression.
King Solomon of Israel looked back on his life and summed it up. During his forty-year reign, he didn't suffer from FOMO. In fact, he exhausted all avenues of pleasure: palaces, gardens, pools, vineyards, chariots, horses, servants, the most beautiful women in the world (300 wives and 700 concubines), gold, silver, jewels, the finest clothing, and more money than anyone in history. At the end of his life, however, he did not boast about his material wealth and accomplishments.
To paraphrase Solomon's conclusion: When all is said and done, fear God and do what He says because everyone, no matter who they are, will stand before Him. Only God's opinion of us matters, and He will judge all we've done.
That's a frightening thought, especially when I have repeatedly broken God's laws. But so has everyone. If God is our judge, where can we turn? To Jesus Christ. If you don't know Him, read the Bible and learn about His love for you.
The only FOMO that counts is missing a relationship with Jesus.
(Photo courtesy of pixabay.)
(For more devotions, visit Christian Devotions.)
---
---