Behold, how good and how pleasant it is for brethren to dwell together in unity … for there the Lord commanded the blessing, even life for evermore. Psalm 133:1, 3b KJV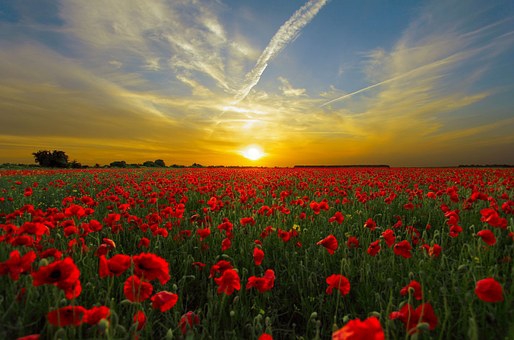 We gathered in the house twice a month for our small group. I often led worship–simple songs to an infinite Savior. Transparency, love, and unity marked our times together. And whenever we worshipped God, His presence filled the room.
Psalm 133 speaks of the importance of fostering unity among those who follow Christ. When we love one another, God commands His blessings to us—as He did with the anointing oil that was poured on Aaron the High Priest's head. It flowed down his beard and then down his robe.
Aaron wore a breastplate that held twelve stones. Each stone represented one of the tribes of Israel. The stones signified unity among the Israelites, and the oil represented the Holy Spirit.
The Lord wants to bless us and fill us with His Holy Spirit. He does so when we walk in love. The blessings of God come in many forms: peace, healthy relationships, strength, healing, and financial supply, to name a few. The Lord's blessings do not deliver us from all trouble, but when He places His hand on us, He enables us to go through the trials of life with His grace and ability.
Let go of any grievances you have towards others, and choose to forgive. If you do, you will experience God's best in all you do.
(Photo courtesy of pixabay.)
(For more devotions, visit Christian Devotions.)
---
---