O come, let us sing unto the Lord: let us make a joyful noise to the rock of our salvation. Let us come before his presence with thanksgiving, and make a joyful noise unto him with psalms. Psalm 95:1–2 KJV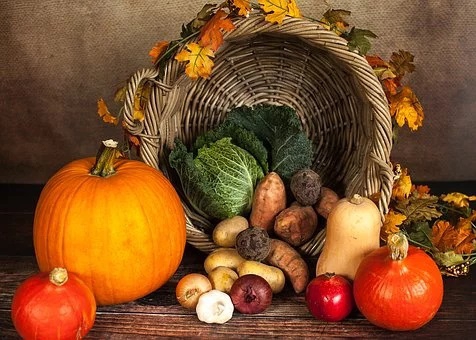 She shook as the teen snatched the money from her hand.
The elderly lady was slow to unlatch her 1950s purse and pull out a zippered money pouch. She fumbled through the bag until she retrieved a $5 bill. She smiled as her aged, trembling hand stretched across the grocery counter. The clerk snatched the bill from the woman's hand. Under her breath, I heard the woman mumble, "Ungrateful."
With the woman's groceries bagged, a reluctant employee loaded her groceries, continually glancing at his watch. This trip to load groceries was past his clock-out time.
As I passed by the woman's beat-up car, I stopped and held her door for her. "Seems like the season to be jolly hasn't caught up with everyone," I said.
"I guess not, but I'm old and slow."
"That's no excuse for people to be rude. Don't blame yourself for the lack of gratitude in the world." I patted her hand and smiled. "You have a nice day."
As I stepped away from the car, I heard the woman say, "I am thankful, Lord, for the kindness You have shown me today."
In every situation, the psalmist found an opportunity to praise the Lord and give thanks. In his walk with the Lord, he'd learned of God's unfailing promises and presence, and with every instance that arose, he found reason to be thankful. His thankfulness extended to singing joyfully to the Lord and calling God the rock of our salvation.
As time passes, our world loses sight of gratitude and thanksgiving. Impatience has replaced thanksgiving, while greed and selfishness have removed the joy from our lives. Take time to refocus and remember exactly what thankfulness is, then learn to show it more readily. Sing joyfully, even in the hardships of life, and know that God is the God of Promise—Yahweh. He is unfailing in His love and faithful in His promises. Show thanks. Give thanks. Be thankful.
What are some ways you can show your thankfulness this Thanksgiving season?
(Photo courtesy of pixabay.)
(For more devotions, visit Christian Devotions.)
---
---