And to make it your ambition to lead a quiet life: You should mind your own business and work with your hands, just as we told you, so that your daily life may win the respect of outsiders and so that you will not be dependent on anybody. 1 Thessalonians 4:11–12 NASB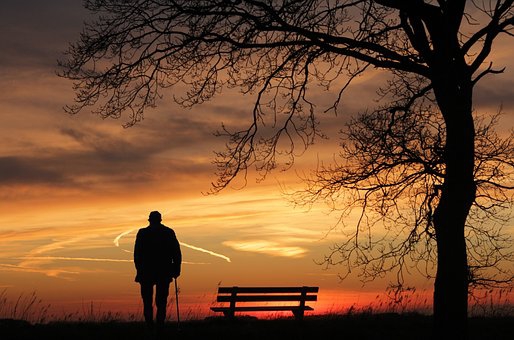 I love a quiet life.
All is still. No noise. Just five minutes of this is peace seldom enjoyed yet so valuable. However, unless we live on an ideal and deserted island, the noise of living surrounds us in everything from the neighbor's cranked stereo system to the various noises of strife on the news, social media, and daily routines.
Although I value quietness and privacy, apartment complexes offer neither. More than once, noise interrupted a night's sleep and bitterness set in. I felt more like a prisoner in Alcatraz than the king of my castle. But God got my attention one day and moved me to pray for each person in the complex. Now, I am concentrating less on them and more on the business and work God has placed before me. Though not easy, a quiet life is beginning, despite the noise around me.
A better world awaits the Christian who lives a quiet life under the gentle yoke of our Savior. Paul says we enter this life by minding our business and working at it.
Our propensity is to waste God's time, meddling in our neighbor's business rather than minding our own. We tend toward the hammock instead of the harvest to which God calls us to work. Yet if we go against our sinful nature and sow these two actions, we reap respect and independence—two enduring parts of a quiet life.
If you have lost your focus and the various noises of life are consuming you, you are not alone. I understand. But we can have that quiet life, even amid a noisy world, because Jesus makes the impossible possible.
What steps can you take to have a quieter life?
(Photo courtesy of pixabay.)
(For more devotions, visit Christian Devotions.)
---
---