There's an opportune time to do things, a right time for everything on the earth. Ecclesiastes 3:1 NLT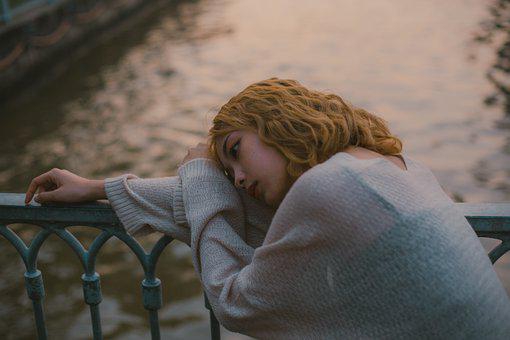 The adage "when it rains, it pours" seems to ring true . . . at least in my life.
Overwhelmed by everything coming at me all at once—ailments, appointments, deadlines, family issues, expenses—I recently had a meltdown filled with tears and a full-blown pity party. I tried to plan (if you want to make God laugh, tell Him your plans), but it proved futile. My life seemed too complicated to navigate through the days ahead.
I finally turned it all over to the Lord as I struggled to regain peace. When would I ever stop worrying and trying to fix everything right now?
The answer came in Jesus Calling. Sarah Young writes:
Stop trying to work things out before their times have come. Accept the limitations of living one day at a time. When something comes to your attention, ask Me whether or not it is part of today's agenda. If it isn't, release it into my care and go on about today's duties. When you follow this practice, there will be a beautiful simplicity about your life: a time for everything, and everything in its time.

A life lived close to Me is not complicated or cluttered. When your focus is on My presence, many things that once troubled you lose their power over you. Though the world around you is messy and confusing, remember that I have overcome the world. I have told you these things so that in Me you may have peace. ~Jesus
Is it possible to live an uncomplicated life filled with peace? Absolutely. When we take one day at a time—refusing to worry about tomorrow—living close to Him and staying focused on His presence, we can live that life of beautiful simplicity.
Sounds good to me. At this stage of my life, I don't have time for drama and the tyranny of the urgent. I just need more of Jesus. How about you?
What are some ways you can uncomplicate your life?
(Photo courtesy of pixabay.)
(For more devotions, visit Christian Devotions.)
---
---