I replied, "But my work seems so useless! I have spent my strength for nothing and to no purpose. Yet I leave it all in the LORD's hand; I will trust God for my reward." Isaiah 49:4 NLT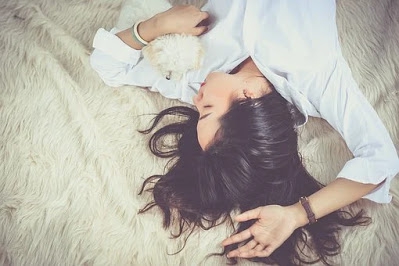 My thumbs have never been green. Although the art of keeping plants alive usually escapes me, I love flowers. So when my sister-in-law gifted me a flat of purple petunias, I had to try.
She helped me transplant them into the front yard flower bed where the soil is rocky and compacted. I own no gardening tools, but with determination and some sturdy serving spoons from the kitchen, we firmly situated the plants.
The move must have been a traumatic experience for them because, by the time we had finished, those petunia petals drooped in the dirt. It looked as if our struggling and energy output would be for nothing.
Kathleen told me they just needed water and time, and they would perk up. She was right. The next day, purple blooms waved at me as if to say, "We made it." A lovely reward for black-thumbed me.
Isaiah expressed how he felt about his hard work, which didn't seem to pay off. The words God gave him fell on deaf ears. I have an inkling of that sense of uselessness when growing pretty flowers. Isaiah had a more significant issue as he tried to get his fellow Israelites to turn back to God. But in the next breath, he proclaimed his reliance on God, trusting the reward for his efforts would come from God.
Pursuing God's call can weary and spiritually bedraggle us. The results of our labor don't show up the way we want or think they should. In those moments, like Isaiah, we can talk to the Lord about how we feel and know with confidence that He will reward our efforts. With some watering of the Holy Spirit as we pray and some time resting in the rich soil of God's Word, we will say, "We made it."
How can you keep from getting bedraggled while doing God's work?
(Photo courtesy of pixabay.)
(For more devotions, visit Christian Devotions.)
---
---