You have searched me, Lord, and you know me. Psalm 139:1 NIV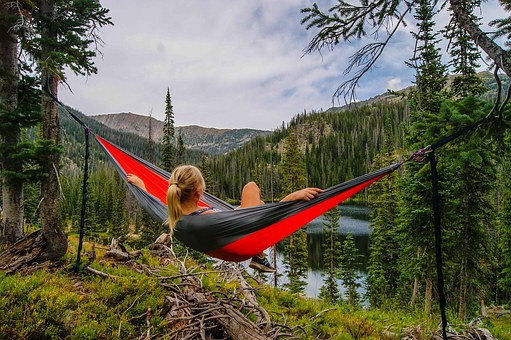 My mom knows me best.
One thing I love about Mom is that she can read my thoughts simply by a facial expression. When I get home and I am too tired to hang out, she doesn't press for details but lets me get my rest. She never holds my grumpiness against me. Even when she or I do something upsetting, she is willing to rectify it and move on. I know when I am ready to talk that she will listen with ears and arms open wide because her love for me runs deeply.
Our heavenly Father is the same. Jesus knows our heart better than anyone and still loves us. Every mistake, He forgives, and every tear, He catches in the palm of His hand. He has seen us at our worst and still reaches His arms out to guide us in every season of life. He is the best listener we could ask for, and He knows us more intimately than we realize. No one will ever love us the same way. His love is forgiving, redeeming, thankful, unearned, powerful, and merciful—even though we are nothing but sinners.
We need to love others the same way. Even when they are brutal, we can respond in love, just as Jesus did. Our heavenly Father longs for us to be like Him: forgiving, peaceful, and encouraging. Be a light to a dark world in the various relationships you nurture in your life. Ministry can be born in relationship.
God's love is enough to sustain you. Rest in it.
(Photo courtesy of pixabay.)
(For more devotions, visit Christian Devotions.)
---
---