But seek first His kingdom and His righteousness, and all these things will be added to you. Matthew 6:33 NASB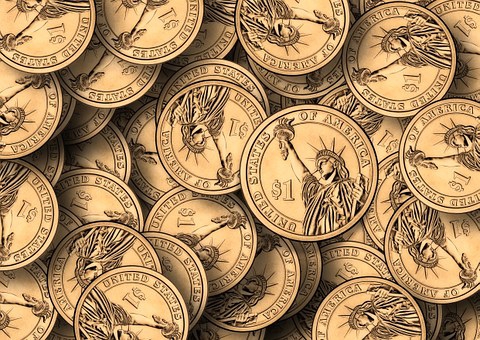 Staring at my budget, I often wonder what I can do to create something out of nothing.
House maintenance seems to stay two steps ahead of raises, and if I encounter a miraculous stroke of good fortune, mishap follows—biting at its heels. I desire to steward everything God entrusts to me, but to bring order to the chaos, I need something to work with. Good intentions are not recognized as legal tender for paying bills.
Mulling this over one day, the answer hit me: stewardship is a matter of wisely allocating the resources to fulfill God's needs—not mine. We do not steward what belongs to us but what is entrusted to us for safekeeping on behalf of the one who owns it. Every penny the Lord places under our control belongs to Him and comes with His purpose assigned to it. If we seek the Lord to know that purpose and then faithfully execute His plan, the Lord will see to the details of our personal business.
God entrusts His resources to us so that as His stewards we have everything we need to execute His good work. The bank account may not look impressive, but we steward the immeasurable resources of the King. At the same time, God uses His limitless treasury to sustain us. If we seek God's purpose for everything we have—right down to the last cent—then we can rest assured the Lord will take care of all of our needs.
God stewards our lives. Steward His kingdom.
(Photo courtesy of pixabay.)
(For more devotions, visit Christian Devotions.)
---
---